Detecting driver hand gesture for enhanced driver experience (MBUX System).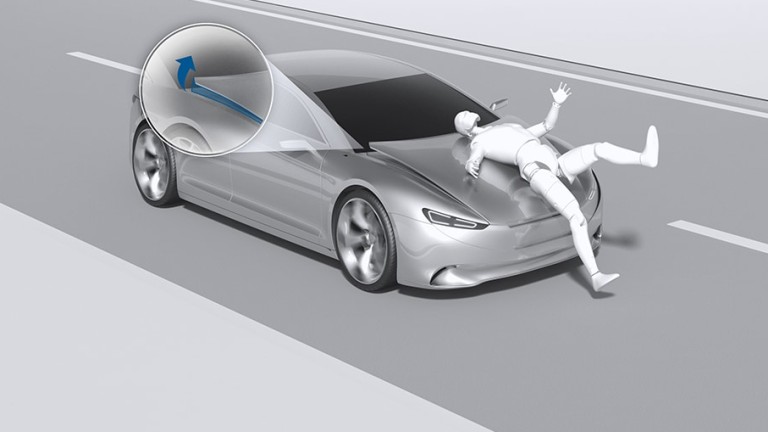 Accurate and low footprint detection and classificaiton of vulnerable road side users (VRUs) and road signs in the Bosch-Daimler autonomous driving initiative.
Leveraging AI to optimize the supply chain routing.
Competencies
Our Competencies Include
F.A.Q
Frequently Asked Questions
What is Digital Transformation?
Digital transformation is the integration of digital technology into all areas of a business, fundamentally changing how you operate and deliver value to customers. It's also a cultural change that requires organizations to continually challenge the status quo, experiment, and get comfortable with failure.
Why is digital transformation needed?
Transformative technologies are entering the workplace at exponential speed, bringing the change businesses need to not only survive but thrive. Collaboration between enterprises, modern ways of engaging with the customer-base, more innovation within the workforce itself, and the ability to draw valuable insights from captured data, are just several of the key benefits helping businesses grow.
What is Industrial Revolution 4.0?
The Fourth Industrial Revolution or Industry 4.0, is the current transformation of traditional manufacturing and industrial practises with the latest smart technology. This primarily focuses on the use of large-scale machine to machine communication (M2M) and Internet of Things (IoT) deployments to provide increased automation, improved communication and self-monitoring, as well as smart machines that can analyze and diagnose issues without the need for human intervention.
Why is Industry 4.0 important?
The reasons why industry 4.0 is important are the benefits. It helps manufacturers with current challenges by becoming more flexible and reacting to changes in the market easier. It can increase the speed of innovation and is very consumer centered, leading to faster design processes.Workers can become coordinators at the center of production, possibly improving the work-life balance of employees. Industry 4.0 is sustainable long-term, assisting in finding solutions for any challenge that arises.
How many organizations are ready for Industry 4.0?
According to Deloitte on 14% of the CXO's are confident that they are ready to harness Industry 4.0, with Technologies like Artificial Intelligence, Internet of Things, Big Data are taking shape most of the organizations are still grappling to crack the digitization code and reap its benefits.